First, I want to apologize for not posting anything yesterday. I was extremely busy with work, and unpacking, and school that I really just didn't have enough time to post anything.
Second, I saw that a lot of people asked in the comments if I made those wallpapers. No, I didn't. I wish I had that kind of artistic skill, but my expertise is in math and science, not art.
Third, since a lot of you liked the wallpapers and requested more, I guess I can give you more.
And finally, If the wallpapers aren't your resolution(either too big or too small) try going to tinyeye.com and getting the higher or lower resolution. My monitor is set to 1440x900, so I think the most(maybe even all) are at least this resolution or higher.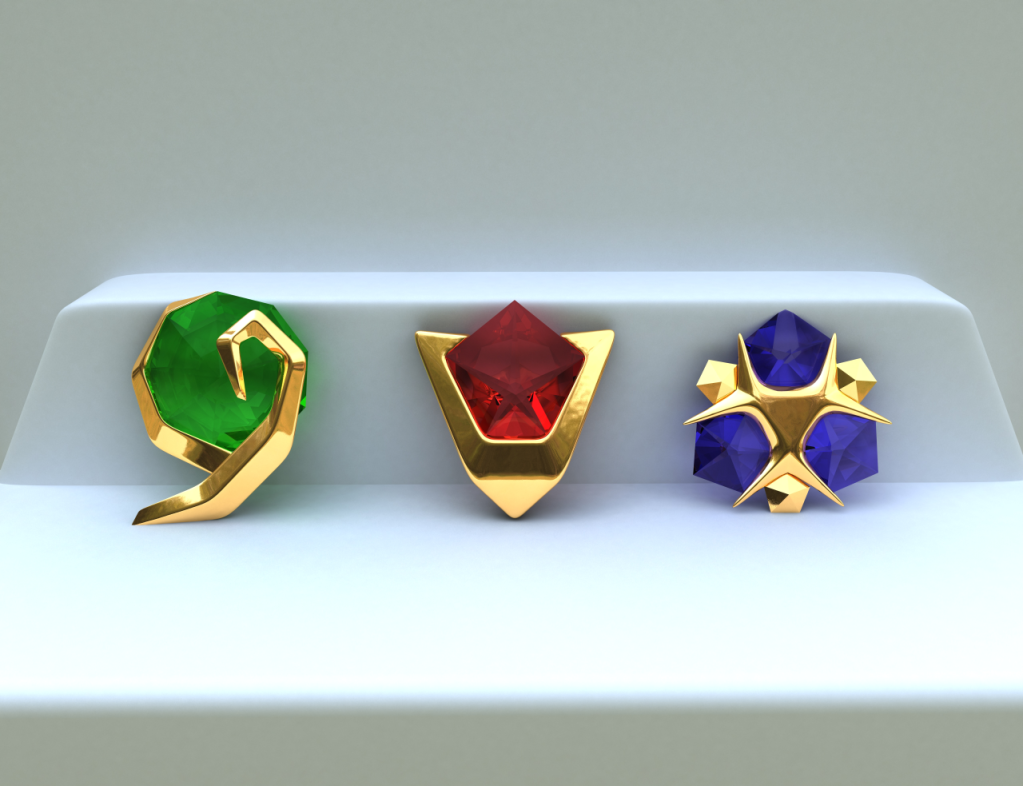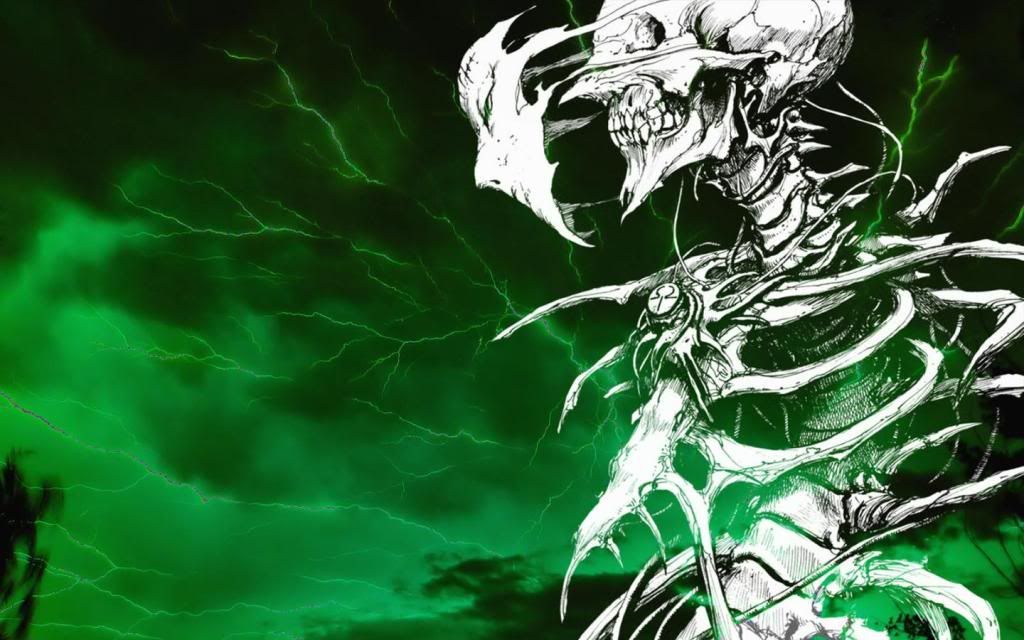 There you go.